Show your support and grab one of our unique designs!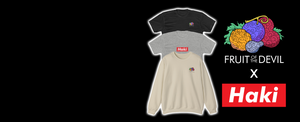 One Piece Inspired Shirts
Tee's & Sweatshirts
Made from a supreme quality print that serves as statement piece.
Unisex
Fruit of the Devil Sweatshirt
Chase away the chills with your Fruit of the Devil sweatshirt.
SHOP HERE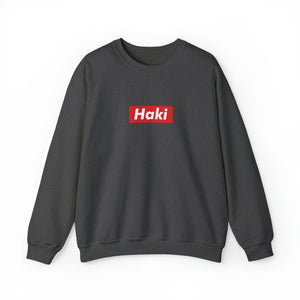 Unisex
Supreme Haki Sweatshirt
Elevate your comfort with the premium warmth of Supreme Haki.
SHOP HERE
We ensure the best quality of each product we deliver. Don't hold back and get yours now!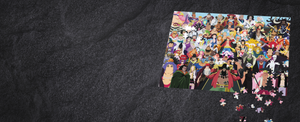 MR. MORJ
One Piece Minimalist Puzzle
Premium One Piece design printed on high quality puzzle pieces.